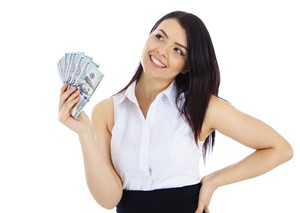 When you stop and think about it, there are quite a few money-saving opportunities out there that you may not be taking advantage of.
Here are a few ideas worth considering:
Automobile Insurance

Cell phone services:

Credit cards

Contractors:
One of the most important principles of smart money management is to make sure you're getting the most value for your dollar. As a consumer, you entitled to shop around, get the best deal, and be satisfied with the quality of products and services you're purchasing.